Montego Bay is a leading tourist destination with a fascinating history and a rich cultural heritage, all packaged within a beautiful island. The attractions, activities and things to do in Montego Bay are second to none. You will have a warm time in Montego Bay.
There's plenty to do here. Just remember every little thing, is gonna be alright…
From exploring historical great houses to discovering amazing beaches, to meeting fantastic locals, it's safe to say there are more things to do here than you could possibly cover in one visit. But not to worry, you can always come back. Take a look at all the places, activities and amazing experiences for you to discover, here in Montego Bay Jamaica.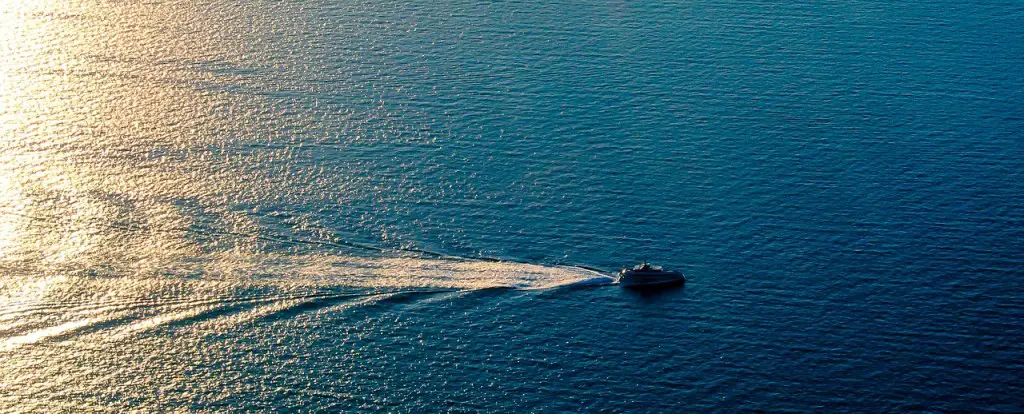 Get Wet – Water Activities
Montego Bay offers something for the entire family, including a number of water sports, outdoor activities, and some of the best beaches anywhere. From fishing and boat rides to sunbathing on the beach, MontegoBayJa.com is your best resource for activities in Montego Bay. Here are the types of water based activities in or around Montego Bay.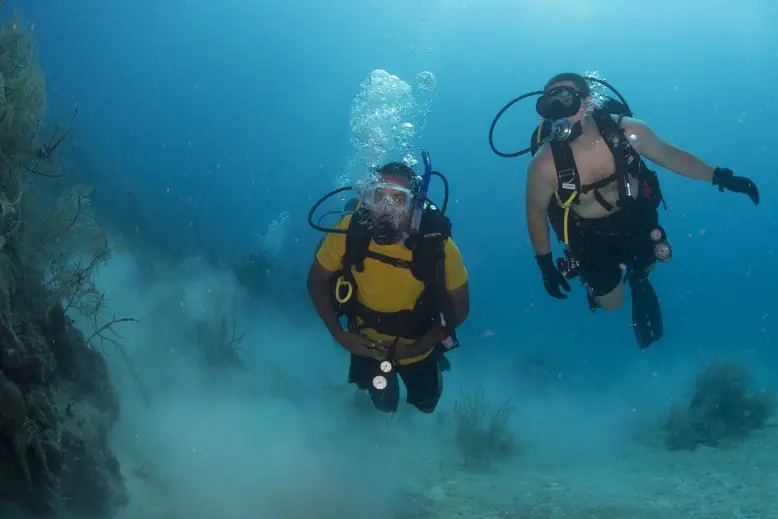 Beaches
Water sports

paddle board,
kite boarding
flyfishing,
catamaran tours,
undersea tours,
glass bottom boats,
sailing,
sea bikes,
horseback beach ride & swim,
river tubing,
kayaking

Water parks e.g. aquasol, kool runnings adventure park
Water tours / cruises – e.g. Catamaran cruises to dunns river
Waterfall climbing & cliff diving e.g Dunn's river, rick's cafe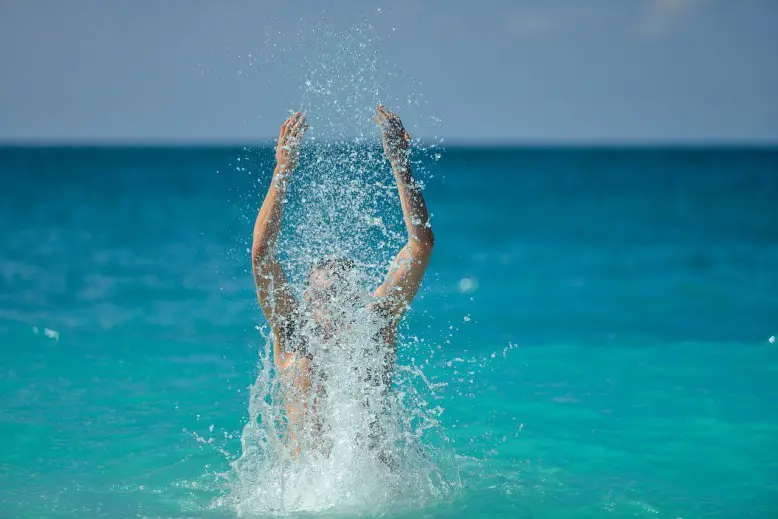 Attractions & Tours
Montego Bay attractions and tours offer something for the entire family, from state-of-the-art parks to walks through historic gardens. Whatever you desire, there is an attraction to suit your need.
Caves and gardens – green grotto, coyaba gardens (has a falls as well)
Animals parks – dolphin cove, hope garden zoo (in Kingston), animal farms, Rocklands Bird Sanctuary
Tours

private tours, group tours
food tours e.g Appleton rum tour
local tours – The best way to experience our towns is through the eyes of a local guide

great houses and plantations – croydon plantation tour, rose hall great house, greenwood great house, bellefield great house and gardens
statues and historical sites – sam sharpe square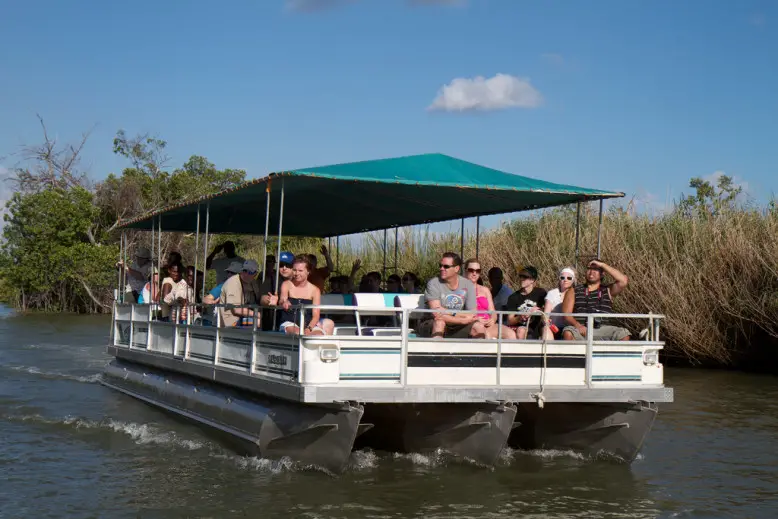 Adventure
With so much land to explore and Montego Bay's enticing weather, some of the most adventurous activities in the country can be enjoyed in Montego Bay year round. You can hike or bike on a trail or through the city, or improve your swing at one of the city's golf courses. Other adventures are only a short drive away.
Hiking – Follow hiking trails in Montego bay or elsewhere in the island to reach mountaintops or traverse long distances.
Ziplining
Paint balling
Cycling e.g. bicycle tour
Boblsled – mystic mountain (Ocho Rios)
Shows and Festivals
Music shows – e.g. reggae sumfest, Jamaica Jazz and Blues
Food festivals – yam festival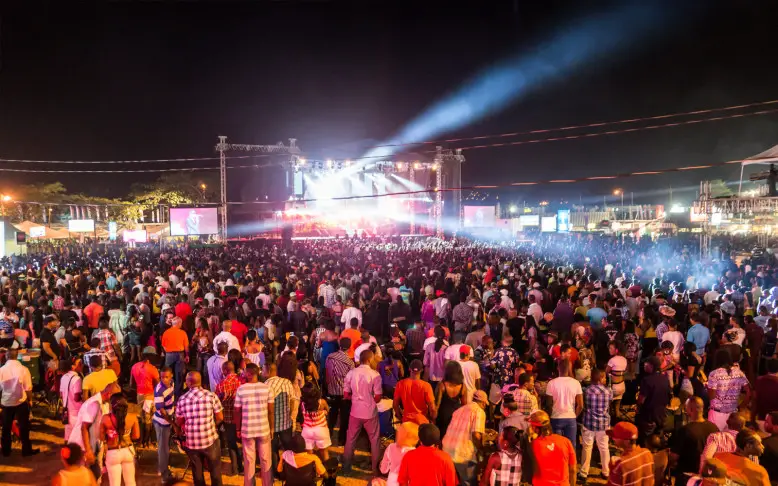 Hot spots & Nightlife
Montego Bay nightlife offers a variety of entertainment options, whether it's a quiet drink with that special someone or dancing the night away with thousands of fellow party people. No matter what mood you're in, whether it's fancy or casual, early bird or night owl, here are a few options to experience an exciting night on the town.
hot spots – e.g. Montego bay hip strip, Gloucester Avenue
Food
Montego Bay has a very active and dynamic dining scene, offering everything from jamaican pan chicken to 5 star restaurants. Whether it's a sleek, modern dining room or a casual oceanfront patio, diners can choose from an astonishing menu of global cuisines. Find the best restaurants in Montego Bay, including recommendations from celebrities and hidden gems from the locals.
Dig In!
It doesn't matter if you're a visitor or Jamaican to the core, there are so many activities in Montego Bay it would take several lifetimes to experience them all. Dig in!